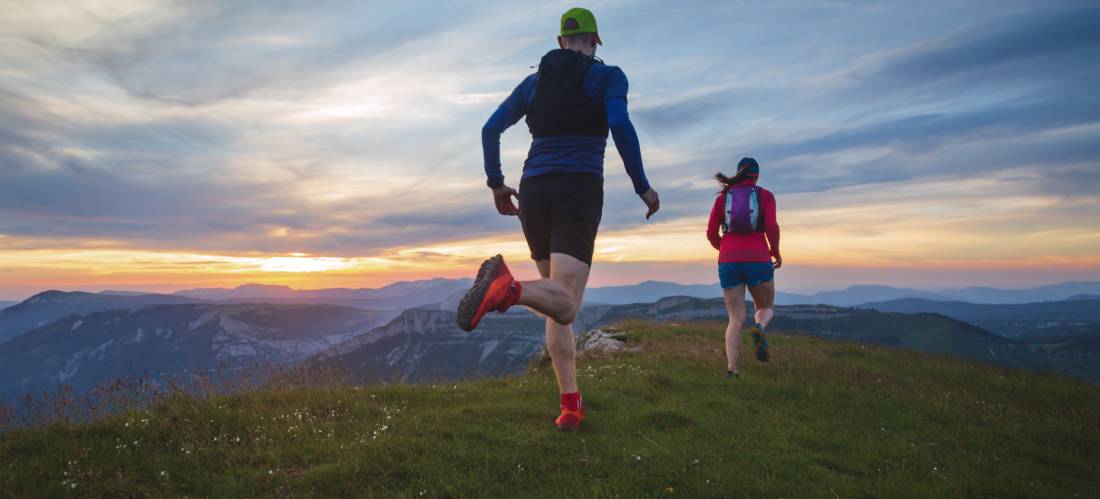 Give the gift of VIP Membership
The perfect gift for a trail buddy or fellow adventurer, the gifted membership will not start until the recipient activates it; so you can purchase the gift membership today knowing the recipient will enjoy a full year (or more), even if they don't activate it straight away.
An email and PDF detailing the gifted VIP membership and how to activate it will be sent via email.
You can choose to have the gift details sent to you, or to the recipient, either today, or on a specified date in the future.
Security Check
Please proove you are a real human to continue 🤖