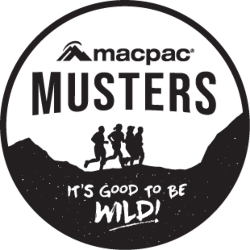 Club Trail Runs in New Zealand...
We are keen to bring Wild Things of all abilities together to enjoy some great trail runs.
Our club runs are known as Macpac Musters and each one is organised and led by an experienced trail runner who has a thorough understanding of how to keep runners safe while out there enjoying themselves. These wonderful volunteers are our Musterers and we are very lucky to have their help - please be nice to them!
Macpac Musters are a great opportunity to meet like-minded people, explore new trails in a safe, supportive group and learn from others. We hope you take the opportunity to join in.
We are hugely grateful to Macpac for supporting us in this way. Check out their latest gear here.
Sorry, the interactive trail map is not supported by your browser agent.
If you're using a normal browser you shouldn't actually see this, so please get in touch and include the following data:
CCBot/2.0 (https://commoncrawl.org/faq/)