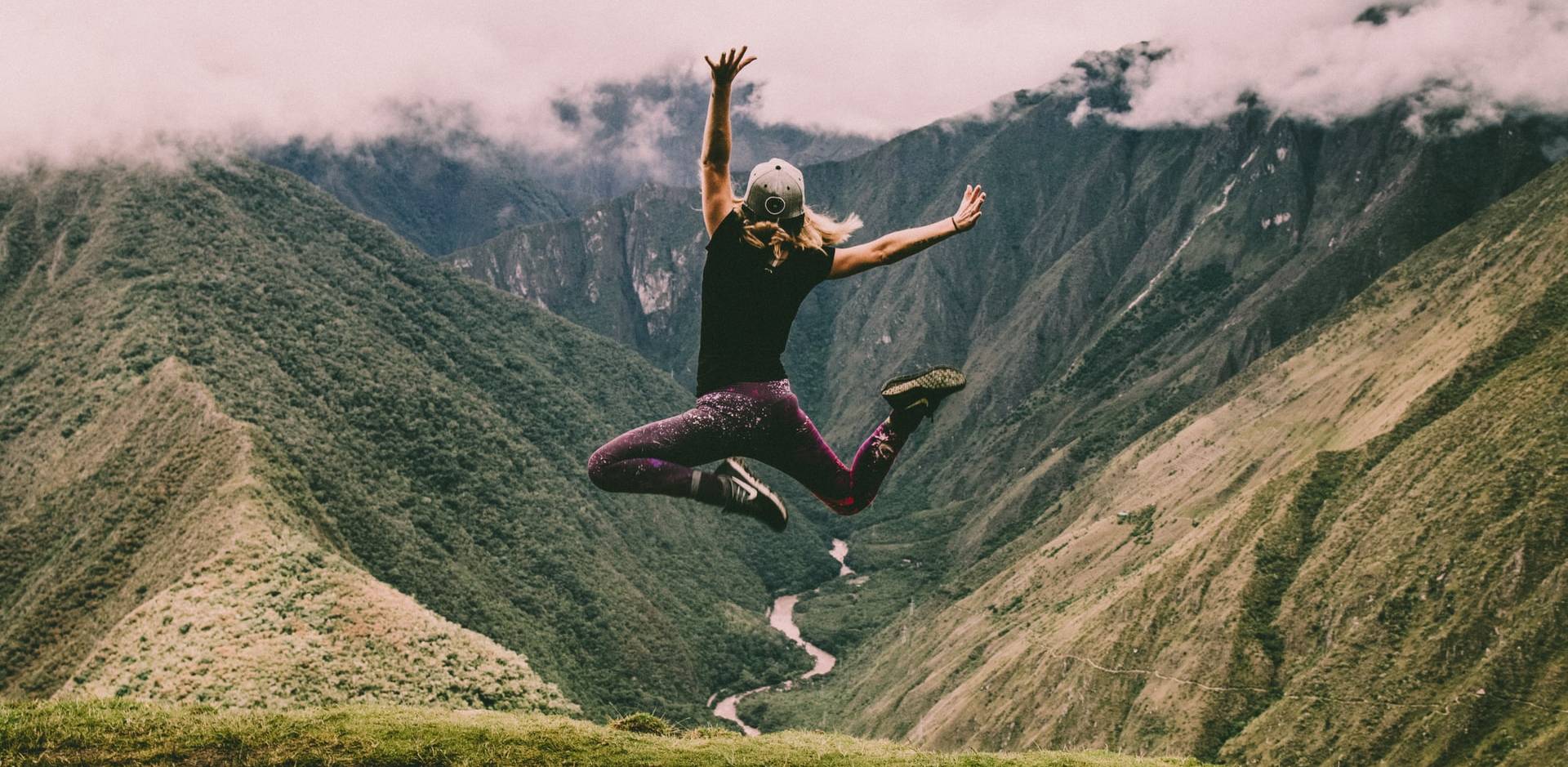 About Wild Challenges
Take part in our Wild Challenges to win some awesome prizes and get yourself on the leaderboards.
Our Wild Challenger Add-On gives you access to all challenges throughout the year.
How to take part in Wild Challenges
To take part in Wild Challenges you will need to:
Become a Wild Challenger by purchasing the add-on
Have a Strava account that is connected to your Wild Things account. How?
You do not need to be a VIP Member of Wild Things but being one will give you a 50% discount on the Wild Challenger add-on.
What prizes are up for grabs?
Each challenge comes with a prize pool – anything from Wild Things merchandise, shop credits and free or extended VIP Membership to some cool sponsor-provided product up to the value of $1,000!
Participation, not performance
In line with our ethos of encouraging participation over performance, the overall challenge winners, i.e. those at the head of the leaderboard, will not necessarily win the prizes.
Instead, each challenge participant will earn chances in a prize draw based on how many points they have accumulated.
By doing more you will increase your chances of winning a prize, but doing less will not preclude you from the chance of winning something pretty cool.
Instagram & Challenges
If you have an Instagram account you can post pictures from challenge runs that you do using the unique hashtag that goes with each challenge. In many cases this will give you extra chances to win prizes.
Your pictures need to be posted to your main Instagram page, not to Stories.
All pictures that are correctly posted and hashtagged will appear on the challenge page of Wild Things. A great way for all to share the experience with other Wild Challengers!
What are the Wild Challenges?
There are different types of Wild Challenge:
Flash Challenges:
These are short, simple challenges, that span as little as a weekend or as much as two or three months.
Each challenge focuses on one or more key running or hiking metrics such as number of activities, distance, time or vertical gain. The goal is simply to accumulate as much distance, moving time or vertical gain, or number of activities as you can within the allocated window.
Importantly, any run you do within the challenge period will count, regardless of the surface you run on (yes, even road!) or whether or not the route you take is one featured in the Wild Things trail directory or peak directory. This makes it really easy to take part and climb the leaderboard.
Custom Challenges:
These can vary and are designed to always give you exciting new challenges and adventures.
A custom challenge can have a range of criteria, such as keeping to trails of a certain distance or grunt factor, or even region.
Collection Challenges:
Collections are compilations of 20 great runs, each with a theme and each of which is sponsored by a Wild Things Partner.
Collection challenges may generally take place over a longer time period than the Flash Challenges – anything from one month to six months.
How to earn points and climb the leaderboards
It will depend on the type and criteria of the challenge, but as an example, you would earn one point for every kilometre run in a distance flash challenge, or for every peak summited in a peak challenge, or for every trail run in a collection challenge.
For challenges following trails in the trail directory, points are often awarded based on the grunt factor of the trail; the harder the trail you complete, the more points awarded.
We keep track of your progress by receiving activity data from your Strava account.
What happens if I join a challenge late?
You can join a challenge at any time during the challenge period. Even if you join a challenge right at the end, we will automatically award any challenge points earned since the challenge started - so you won't be behind if you join late!
How do I connect to Strava?
If you are a VIP Member or you have already purchased the add-on, you will see an orange 'Connect to Strava' button in your dashboard. Both free & premium Strava accounts work.